This week I decided to do some Harry Potter inspired crafts with my kids. We made our own owls! My kids loved this and it really showed their creativity. My daughter came up with the idea for the eyes on the above two. This project was inspired by
My Very Educated Mother
, but we made it our own :)
For this project I wanted to keep it simple and used supplies I already had in the house so I would not have to purchase anything. I used
brown card stock
scissors
scalloped scissors
hole punch (could use a quarter or nickel and trace instead)
plate
cup
tombow adhesive
First we used the plate to draw a giant circle for the base of the owl.
Here is what it looked like.
Then we folded the owl to give it its wings and beak/head.
Then we cut out the feathers for the body with the scalloped scissors. My son got super inventive.
Then we used the Tombow adhesive to glue the feathers to the body.
For the eyes we tried googly eyes, but they were way too small. I decided to change mine.
I used a cup for the shape of the eyes and then used the hole punch to cut out the pupils.
My daughter and son used the hole punch and created half eyes by cutting the circles in half to create the eyes. Then we put some beaks on our birds. My son even put on some eyebrows. I loved how these turned out. Everyone got to be super creative and we made some really cute owls.
I have teamed up with some other bloggers to show some really cute Harry Potter inspired craft ideas. Check them out.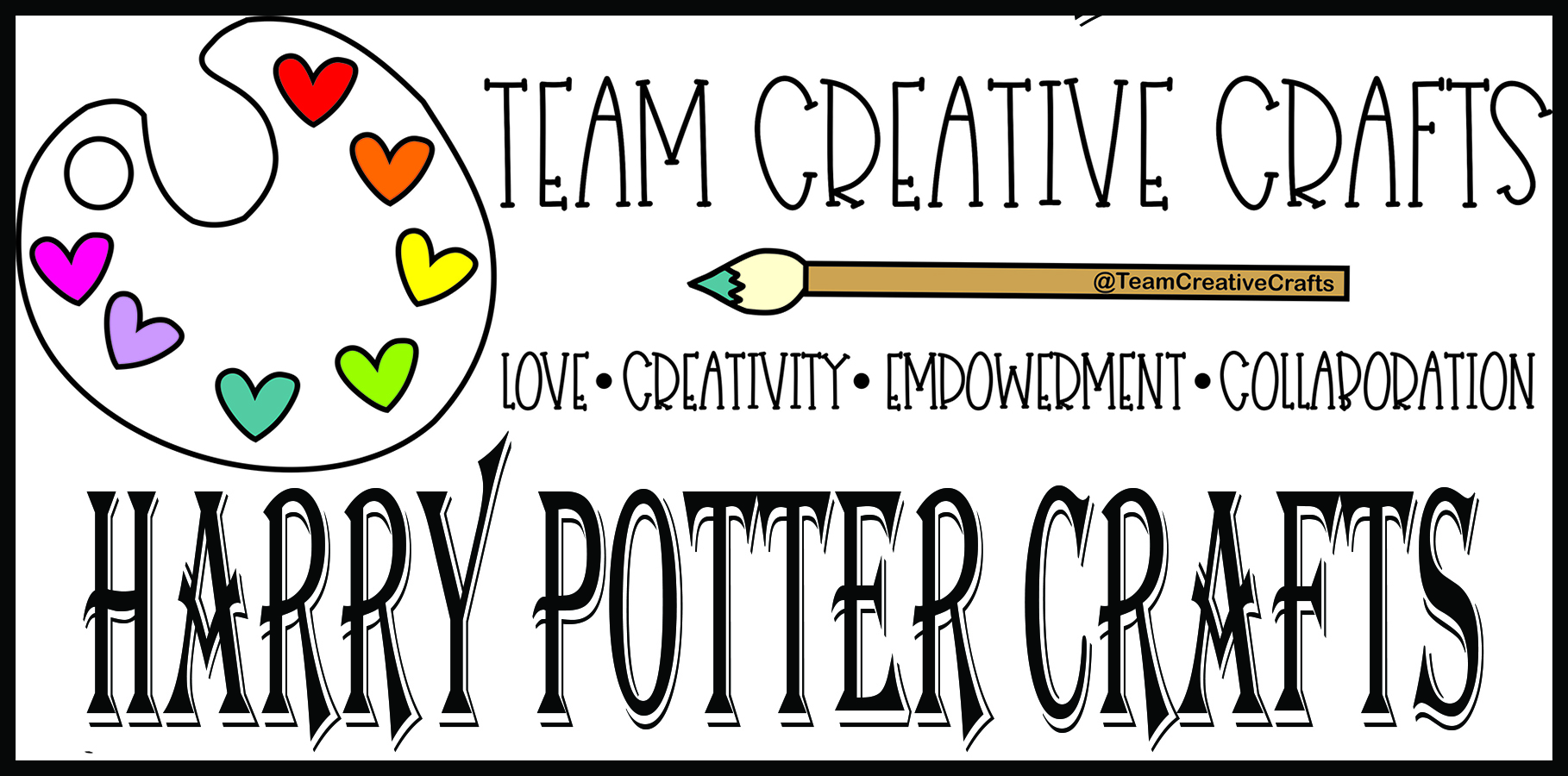 There is also a giveaway for a Harry Potter Lego Set. Enter!
a Rafflecopter giveaway