Who else loves the Target Dollar Spot? This year they had these super cute caddies in the dollar spot. I knew I wanted to get one because I could store all my Colors of the World supplies in there and my kids could easily grab them. This idea could also be used in a classroom to store the Colors of the World Supplies.
To start grab the Colors of the World Markers, Crayons and Colored Pencils, a blank piece of cardstock and a caddie.

I decided to do lettering to practice my lettering. I used the Colors of the World Markers the color palette of the sign would be the color palette of the supplies. I wrote the words in a light markers first. Then I outlined it with a darker marker.
Then I used the even darker marker to add shadows and then some fun dots around the words. And then I cut it out.

I decided to add a border. It was a little tricky and I can see imperfections, but it is good to practice.
Then I taped it on the caddie and put the markers in. It was super easy and will be super easy for my kids to get markers out. Have you used the new Colors of the World art supplies yet?
Check out some of my friends other awesome back to school posts and check out the giveaway!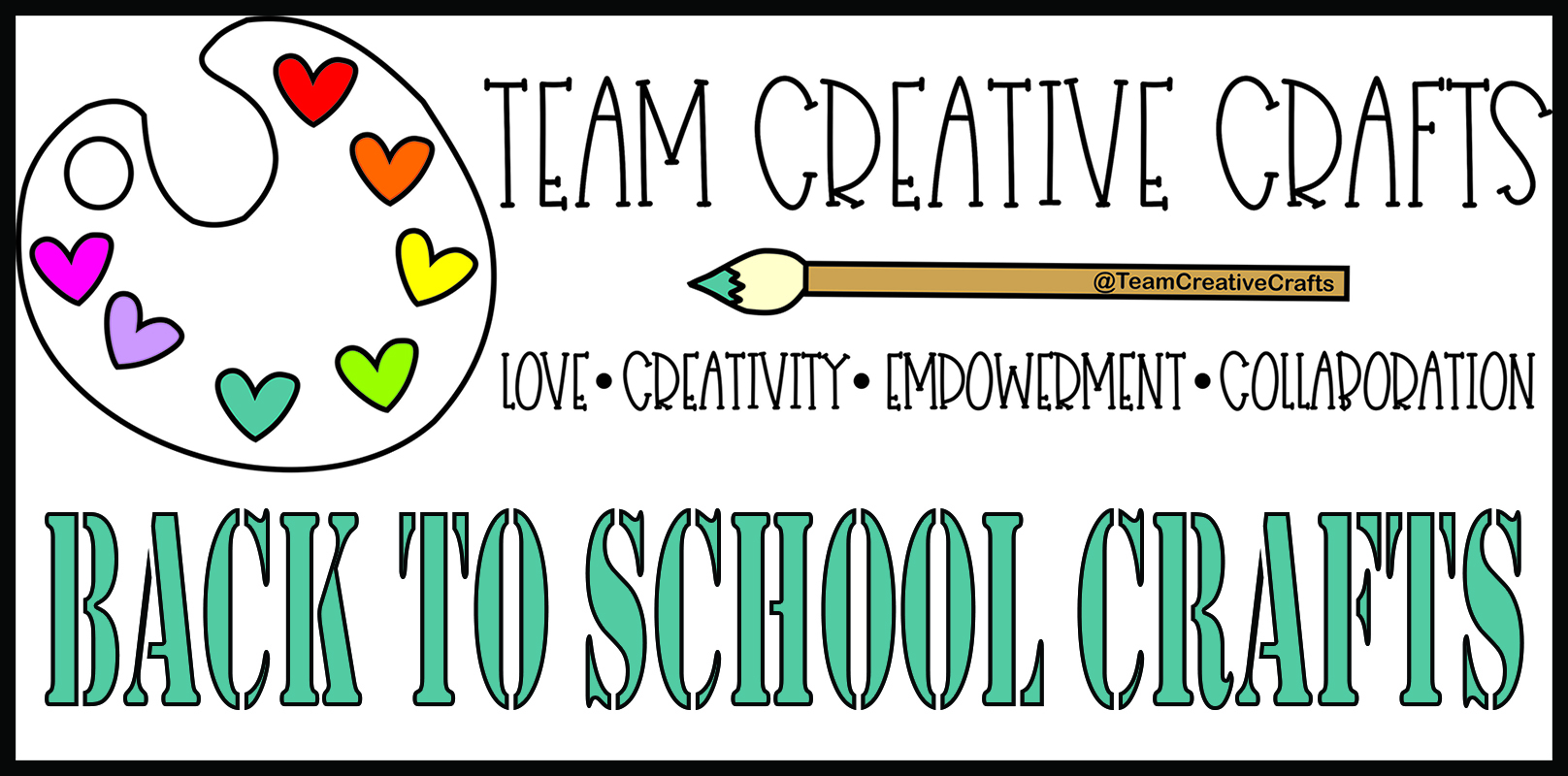 a Rafflecopter giveaway